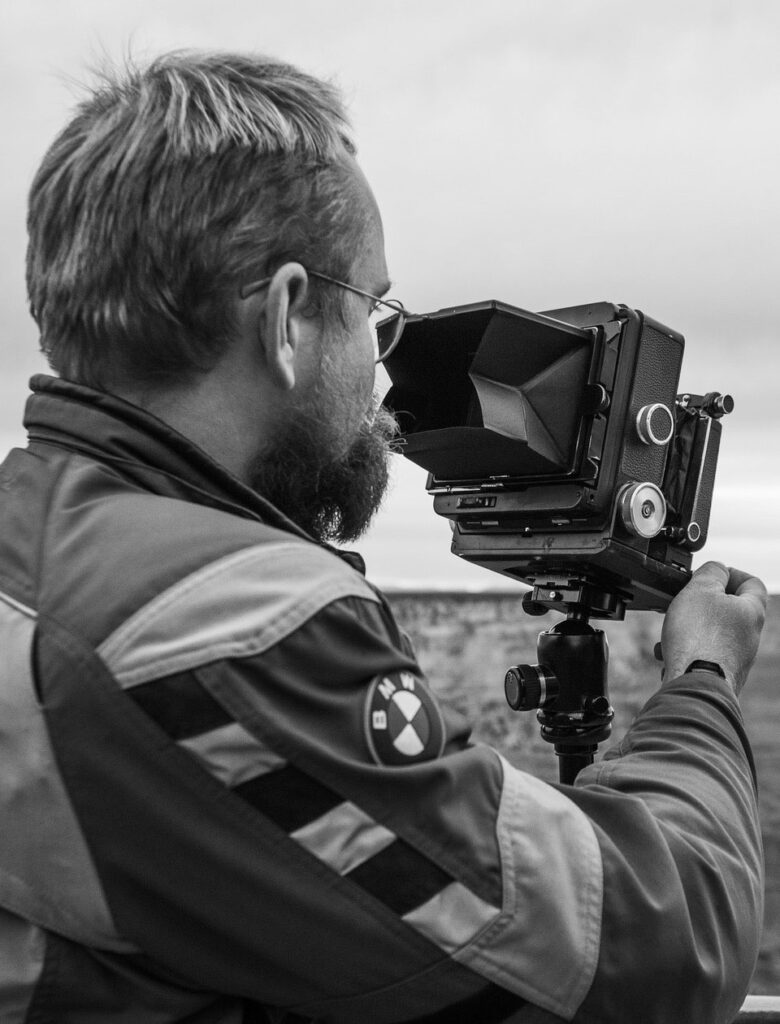 Simon Pruciak is a contemporary Polish artist, photographer and Director of Photography.
Pruciak is also an academic, lecturer and Programmes Director at Cyprus Academy of Arts.
Pruciak's works are exhibited internationally including Royal Geographical Society, London; Palais de Nations, Geneva; Centre for Contemporary Art, Delhi and many others.
He is a long distance traveller researching Creative Geographies – the relationship between Geography and the contemporary Visual Arts. His work specialises in photography and video.